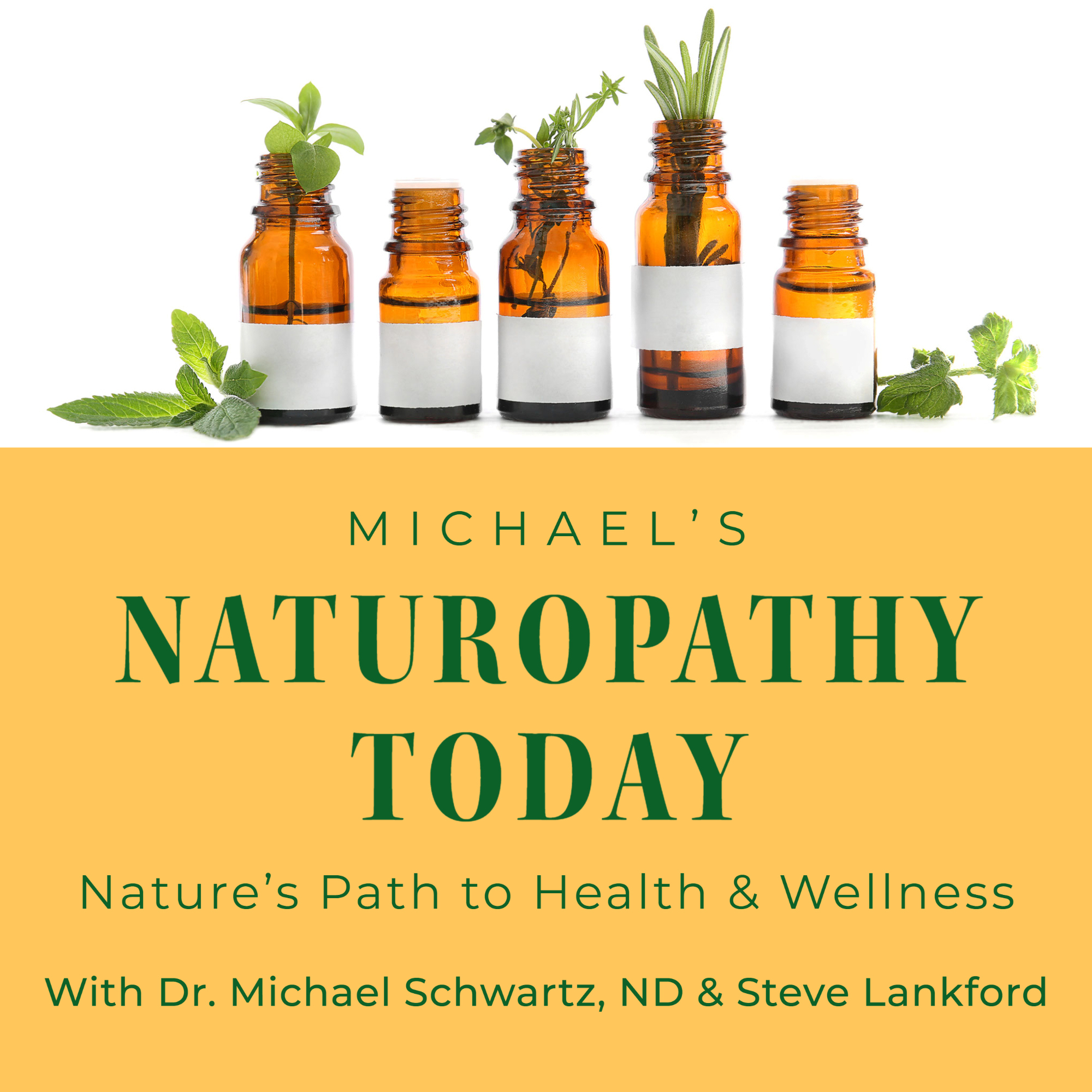 Your guides, Michael and Steve, reveal another list of foods that are 100 calories or less. Did you know you can eat up to 6 cups of popcorn and stay under 100 calories? Grab a handful now!
How about indulging in some foods without the guilt? Yep, you can do that and still stay on track with an 80/20 plan. Apply it to your eating regimen and life in general. Listen and find out how the 80/20 program works.
More simple approaches to success in life include:
The "4-P's"
The "WIN" concept
The "5-P's" military program
The Patience factor
One of our guides shared his experience with writing out his personal definition of success, how it became the plan for his life, and how he accomplished it. And … it wasn't about money!
They say, "all roads lead to Rome", but if you want to get to City Hall where everything begins, there's only one path that will take you there. It is the inward journey!
Have a question? Feel free to contact us.