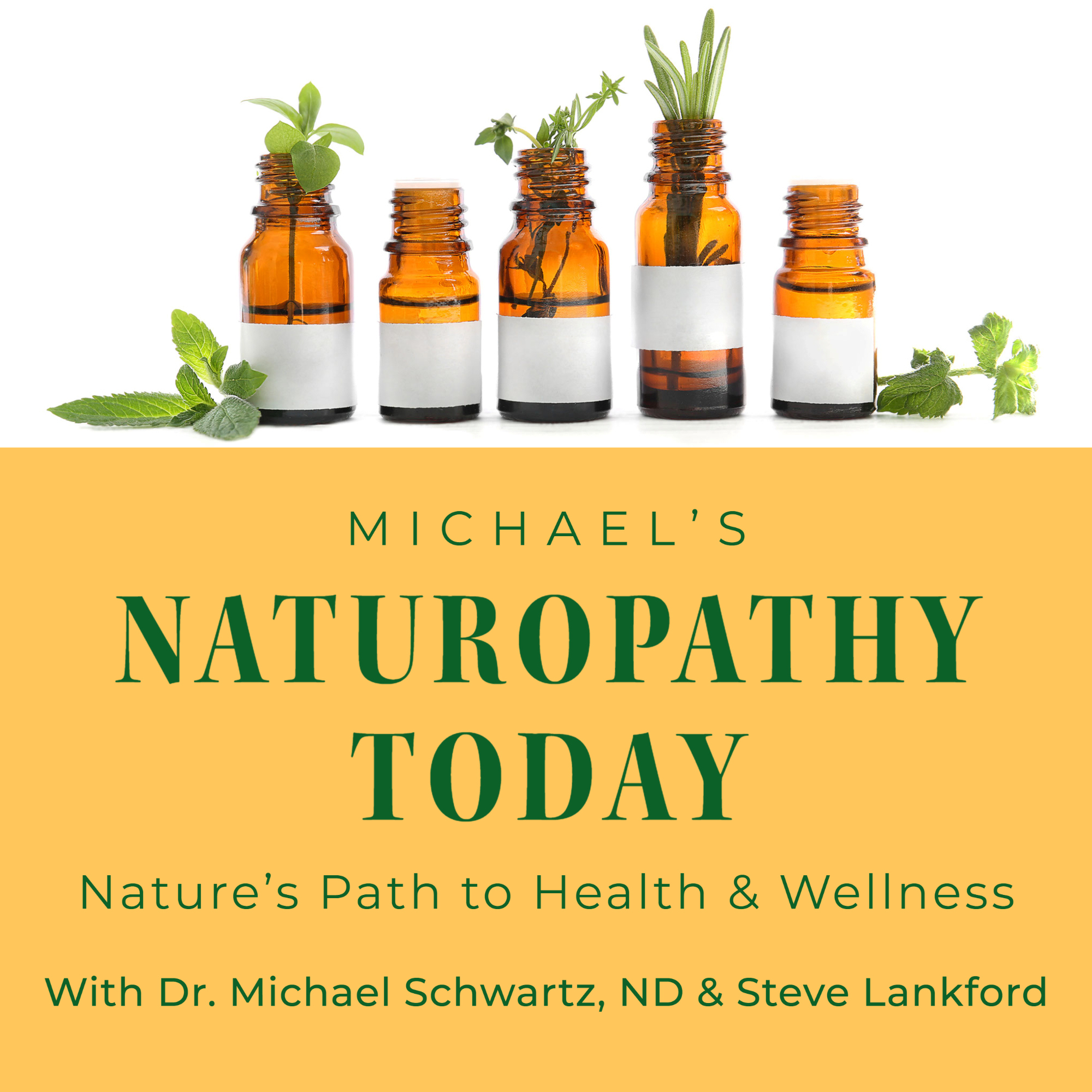 Michael and Steve talk about respiratory issues and the various symptoms of fibromyalgia.
The body is always seeking balance and harmony and will efficiently use herbs and vitamins to help restore itself to homeostasis. Find out how.
There's a discussion on how medications suppress symptoms (think cough suppressants) instead of helping the body expel harmful mucous, etc. And what about the adverse effects of medications? How are they affecting your liver and how can you minimize the adverse effects?
Be more informed about your health issues before embarking on the search for solutions.
As always, there's a link between physical ailments and your thoughts. Discover where ear infections might find their genesis.
Expand your thinking to recognize the root causes of all physical health issues. Learn more about Mind-Body-Spirit connections in Michael's book, "The Universal Teachings Handbook" available as a free download.
Have a question or comment? Feel free to contact us.