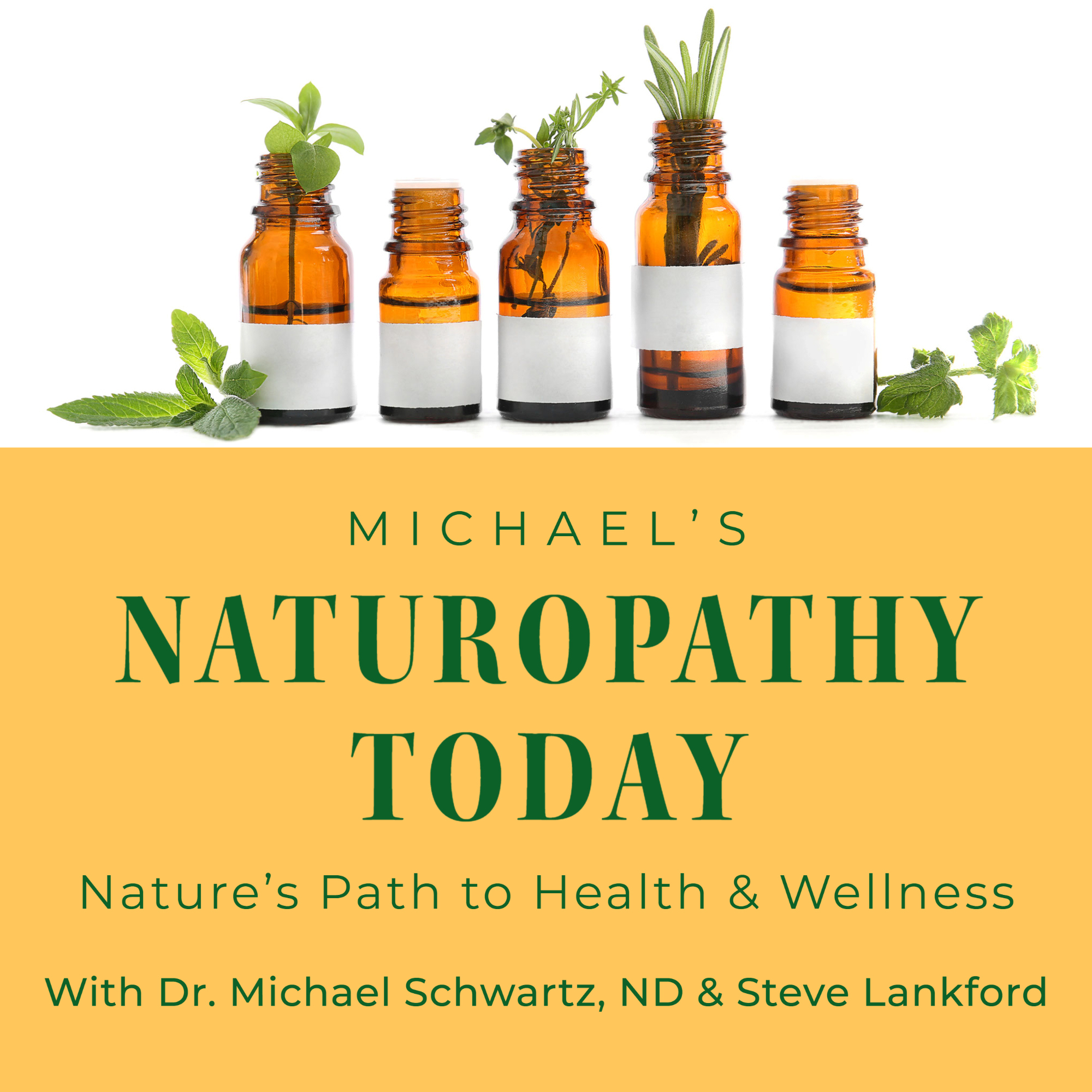 Naturopathy Today helps you find nature's path to health and wellness. Hosts Dr. Michael Schwartz, ND and Steve Lankford are your guides on a journey to good health using wholistic naturopathic principles. Join them on a voyage to excellent health on all levels. New episodes every Monday. Hosts: Michael Schwartz, ND and Steve Lankford Contact: DrM@michaelshealth.com Design, Production, Editing and Voiceover: S. Phillips Music: Lauren Duski
Episodes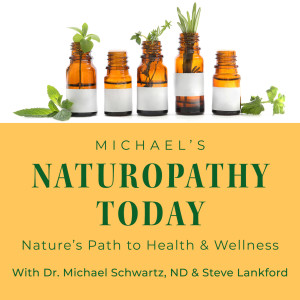 Monday Jan 30, 2023
Monday Jan 30, 2023
Michael and Steve discuss addictions to sugar, salt and processed foods.
Organic foods vs. conventional foods.
Eliminating artificial flavors, stabilizers and chemicals from your diet.
Emotional attachments to foods that can undermine your health.
Those who follow cultural, ethnic or traditional family diets can learn how to substitute healthier versions of their foods.
Learn about Mind-Body-Spirit connections in Michael's book, "The Universal Teachings Handbook" available as a free download here.
Have a question or comment? Feel free to contact us.