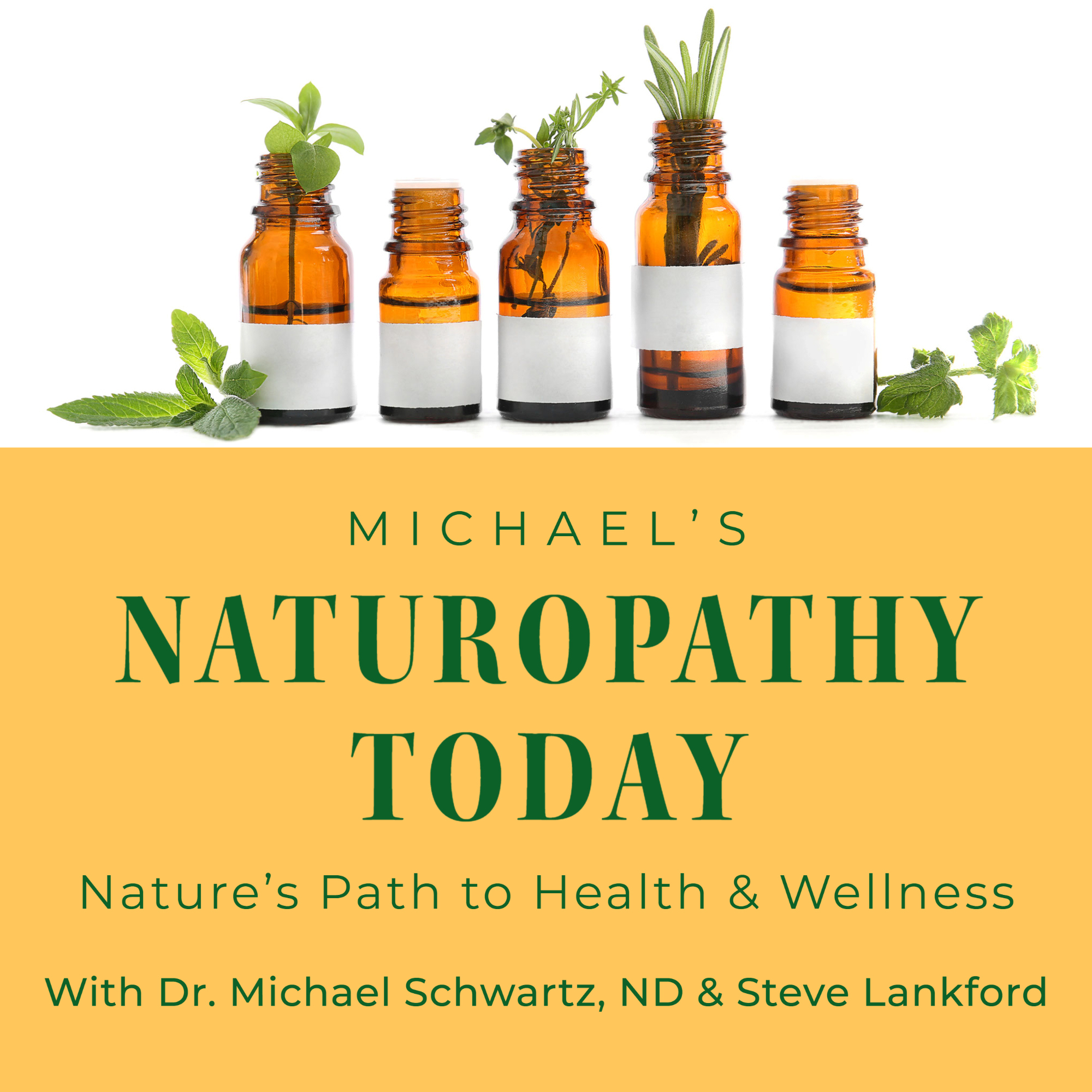 Naturopathy Today helps you find nature's path to health and wellness. Hosts Dr. Michael Schwartz, ND and Steve Lankford are your guides on a journey to good health using wholistic naturopathic principles. Join them on a voyage to excellent health on all levels. New episodes every Monday. Hosts: Michael Schwartz, ND and Steve Lankford Contact: DrM@michaelshealth.com Design, Production, Editing and Voiceover: S. Phillips Music: Lauren Duski
Episodes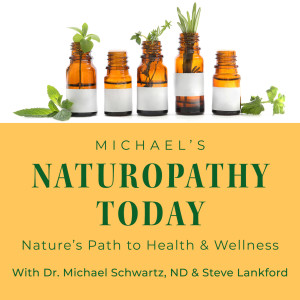 Monday Jan 09, 2023
Monday Jan 09, 2023
Michael and Steve discuss the fallout from taking "bone building" medications to treat osteoporosis in post-menopausal women.
Learn how to build and maintain healthy bones naturally with proper essential nutrients.
Also, revelations about some supplement industry standards (and secrets).
Remember, there's a link between physical ailments and your thoughts. Expand your thinking to recognize the root causes of all physical health issues. Learn more about Mind-Body-Spirit connections in Michael's book, "The Universal Teachings Handbook" available as a free download here.
Have a question or comment? Feel free to contact us.
Links for referenced material in this episode:
MNP Essential Minerals – Michael's complete multi-minerals formula (including trace minerals)
www.thennt.com – "a framework and rating system to evaluate therapies"