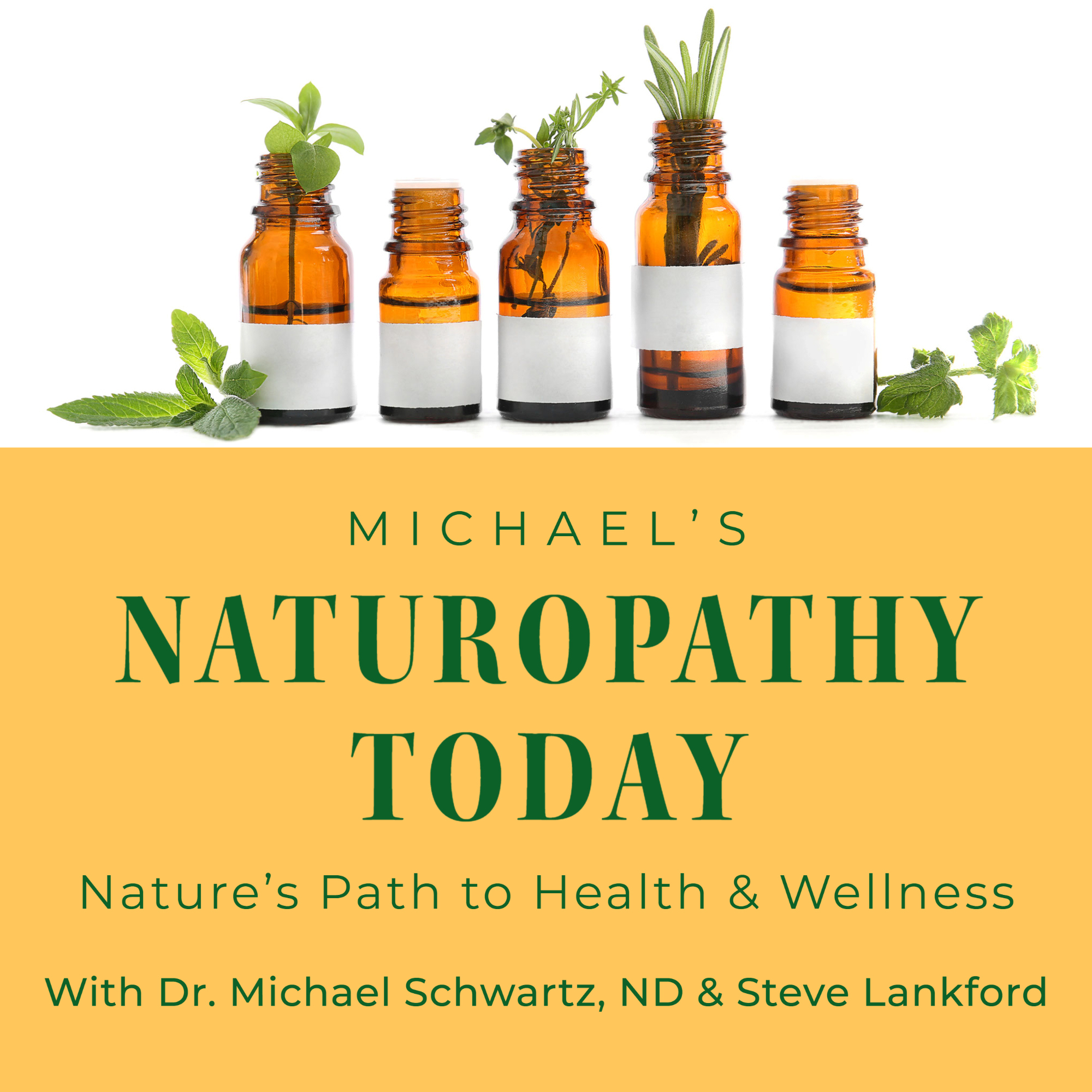 Naturopathy Today helps you find nature's path to health and wellness. Hosts Dr. Michael Schwartz, ND and Steve Lankford are your guides on a journey to good health using wholistic naturopathic principles. Join them on a voyage to excellent health on all levels. New episodes every Monday. Hosts: Michael Schwartz, ND and Steve Lankford Contact: DrM@michaelshealth.com Design, Production, Editing and Voiceover: S. Phillips Music: Lauren Duski
Episodes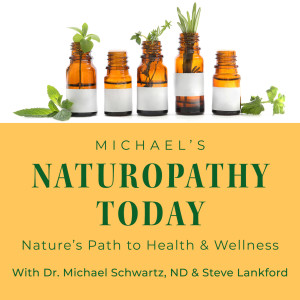 Monday Dec 12, 2022
Monday Dec 12, 2022
Dealing with self-inflicted stress over the holiday season? Do you have expectations of yourself and others during the holidays? You're setting yourself up for disappointment. Michael and Steve show you how to avoid that trap.
Tap into Divine Love to resolve conflicts and enjoy the holiday festivities.
Don't allow others to dictate your feelings.
Learn to program yourself with positive messaging and affirmations to find peace and tranquility within.
Remember that you are the author of your own journey.
Have a question or comment? Feel free to contact us.