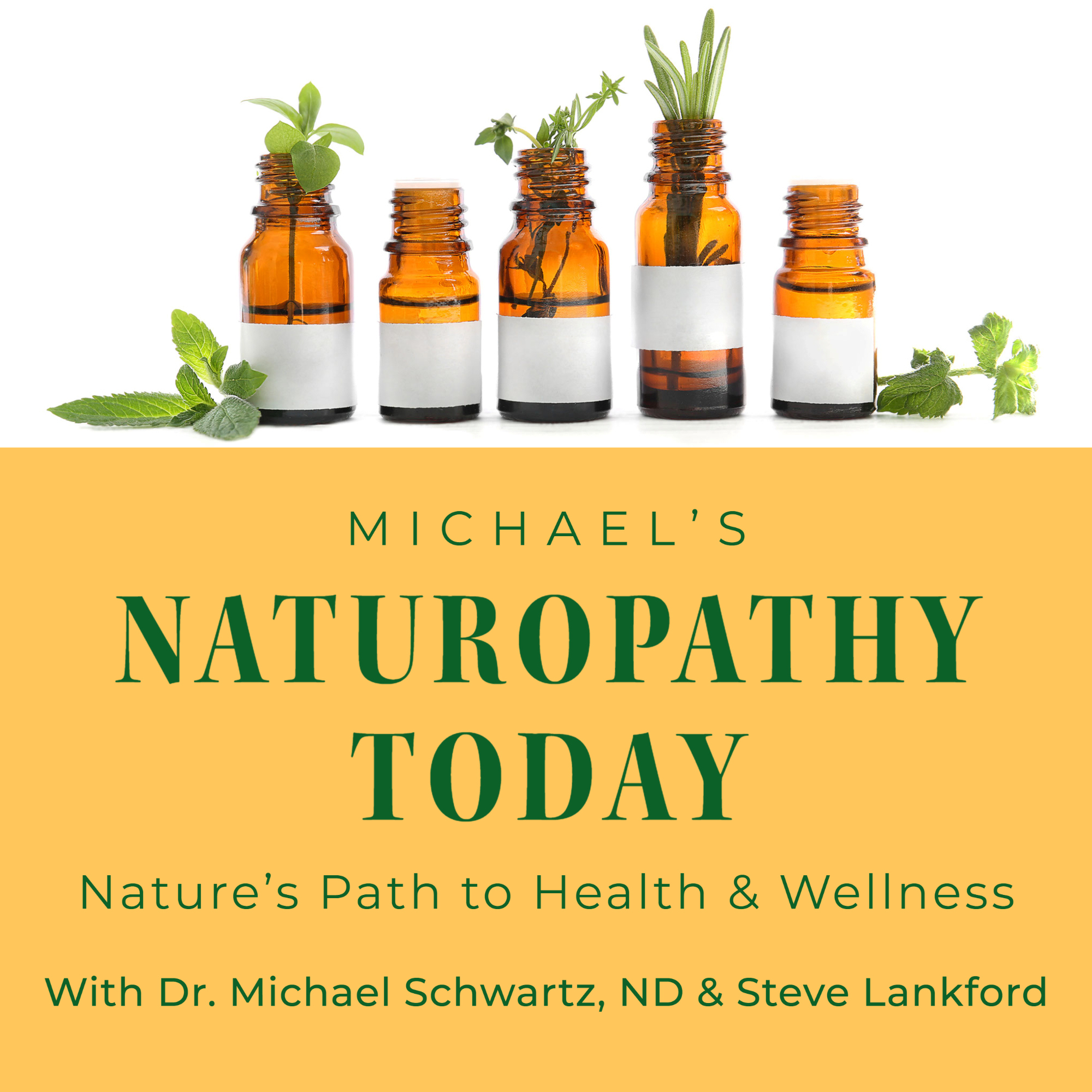 Naturopathy Today helps you find nature's path to health and wellness. Hosts Dr. Michael Schwartz, ND and Steve Lankford are your guides on a journey to good health using wholistic naturopathic principles. Join them on a voyage to excellent health on all levels. New episodes every Monday. Hosts: Michael Schwartz, ND and Steve Lankford Contact: DrM@michaelshealth.com Design, Production, Editing and Voiceover: S. Phillips Music: Lauren Duski
Episodes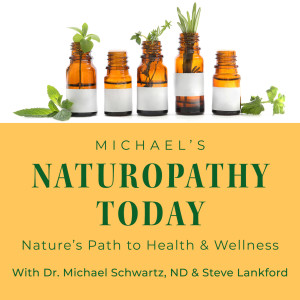 Monday Feb 06, 2023
Monday Feb 06, 2023
Michael and Steve recap their year of the Naturopathy Today podcast. As Michael points out, "we look back in order to see ahead."
One concept discussed on today's episode applies to everything in life - "Use what you have and more will be given. Do not use what you have and even that shall be taken from you."
Michael and Steve have some final thoughts as they prepare to take a hiatus from the show.
Be sure to listen to Steve's podcast at his Health Quest Podcast.
You can also contact Michael via email at DrM@michaelshealth.com or through the Center for Universal Teachings Applied.
Until we meet again, thanks for listening to Michael's Naturopathy Today. We hope you put NT's information to work in your life. Be well!