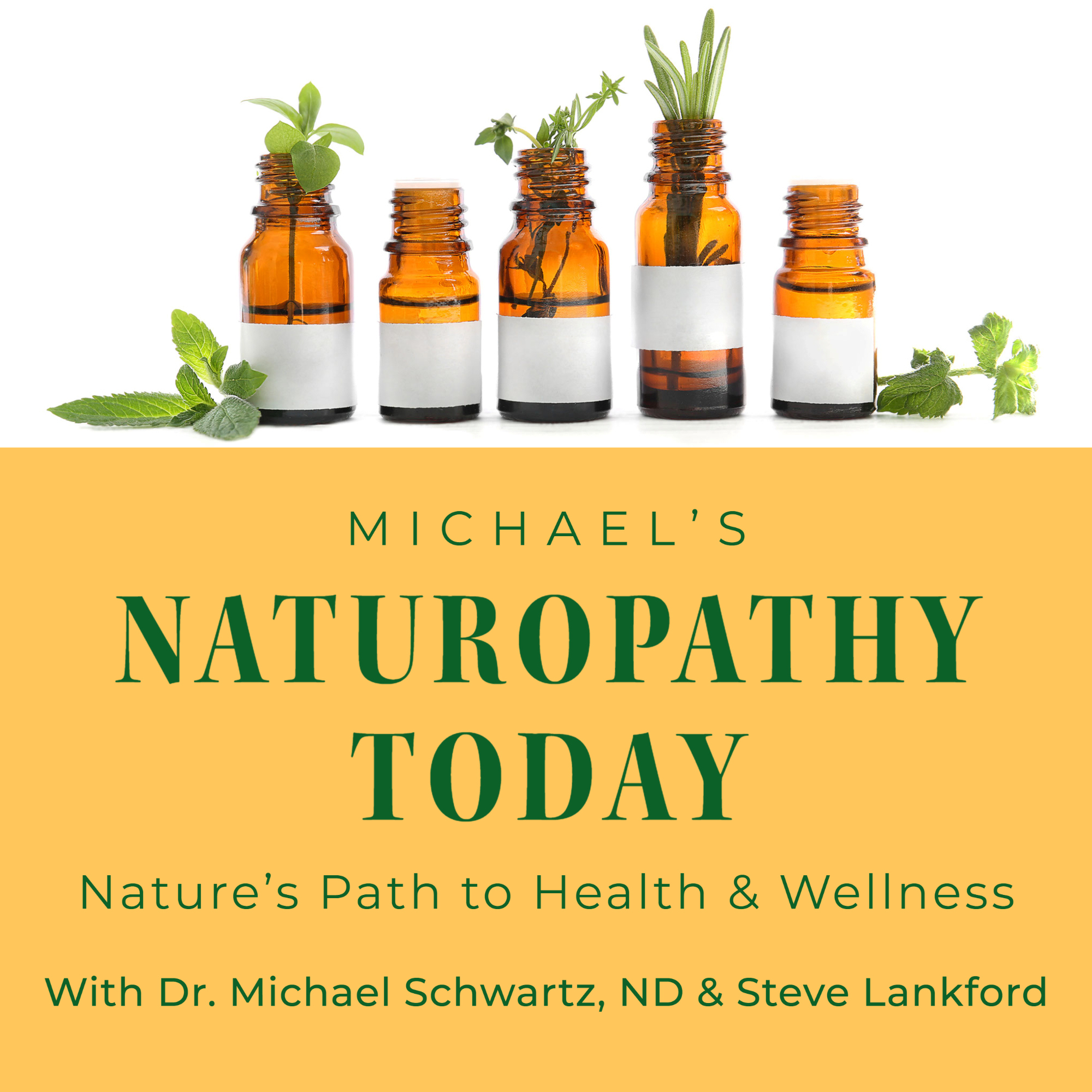 Naturopathy Today helps you find nature's path to health and wellness. Hosts Dr. Michael Schwartz, ND and Steve Lankford are your guides on a journey to good health using wholistic naturopathic principles. Join them on a voyage to excellent health on all levels. New episodes every Monday. Hosts: Michael Schwartz, ND and Steve Lankford Contact: DrM@michaelshealth.com Design, Production, Editing and Voiceover: S. Phillips Music: Lauren Duski
Episodes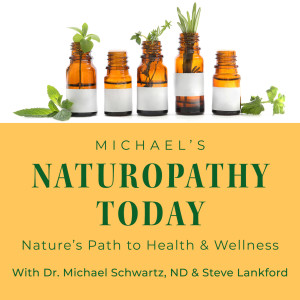 Monday Jan 10, 2022
Monday Jan 10, 2022
Welcome to Naturopathy Today. In this introductory episode, hosts Dr. Michael Schwartz, ND and Steve Lankford introduce themselves and briefly recap their educational backgrounds and experiences in the healing art of natural medicine and wholistic naturopathy.
The concept of naturopathic wellness and a look at the American lifestyle is reviewed, and the doctor's "bible" is also discussed, including the fact that over 90% to 95% of all diseases have no known cause.
The healing modalities of Naturopathy, Allopathy and Homeopathy are explained, and keys to health and wellness on every level are presented, with the major keys being understanding and application.
Understanding the root cause of any condition or situation you're dealing with will promote a faster return to balance and harmony.