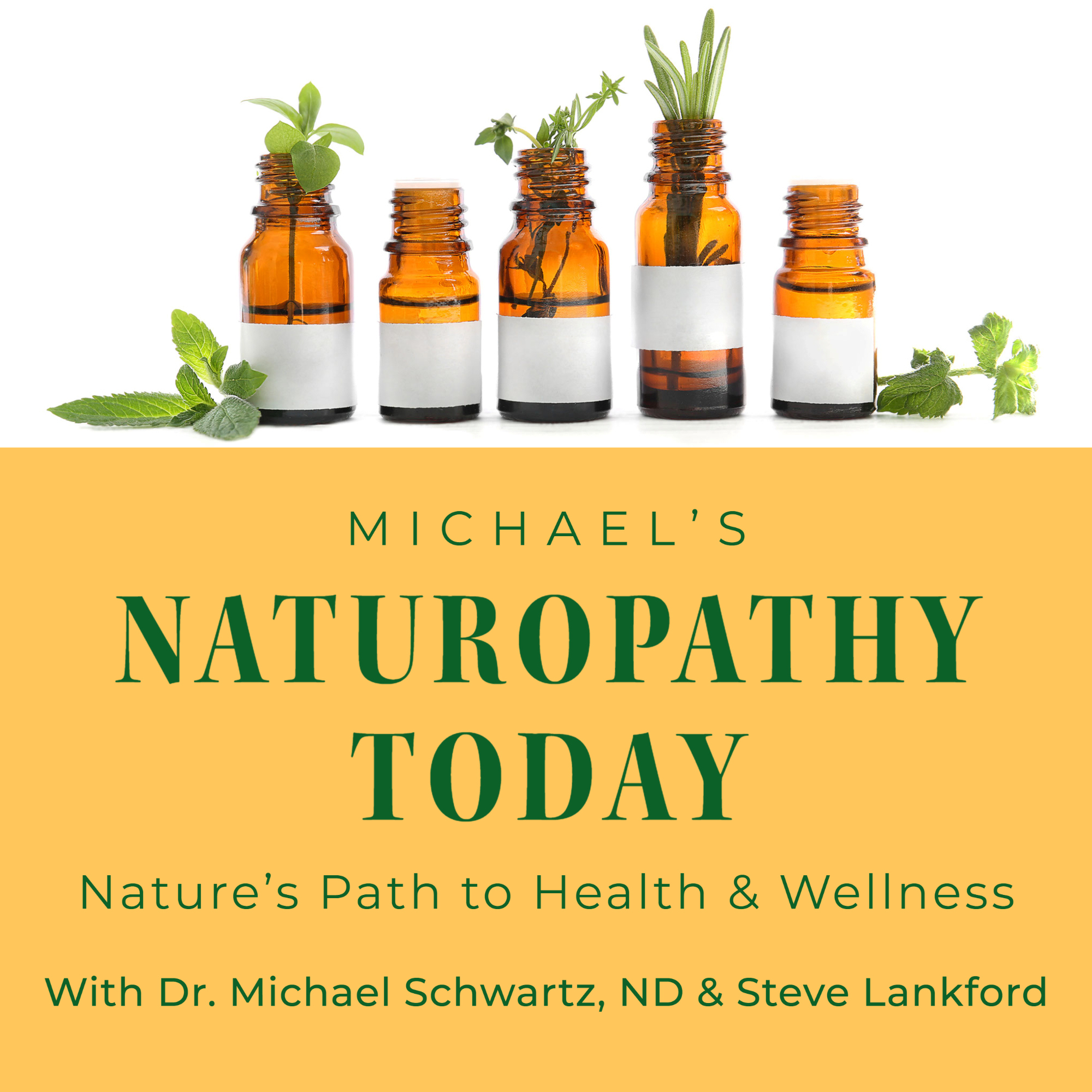 Naturopathy Today helps you find nature's path to health and wellness. Hosts Dr. Michael Schwartz, ND and Steve Lankford are your guides on a journey to good health using wholistic naturopathic principles. Join them on a voyage to excellent health on all levels. New episodes every Monday. Hosts: Michael Schwartz, ND and Steve Lankford Contact: DrM@michaelshealth.com Design, Production, Editing and Voiceover: S. Phillips Music: Lauren Duski
Episodes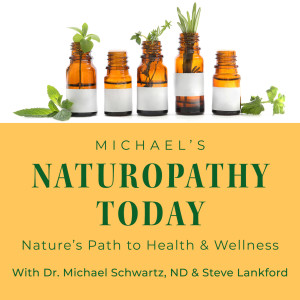 Monday Aug 22, 2022
Monday Aug 22, 2022
Do you suffer from pain and inflammation? Is "ow" one of the first sounds you make in the morning? Did you know your diet could be the culprit?
In this episode, Michael and Steve list some of the worst foods known to induce and aggravate inflammation in the body. 
Eliminating the cause of inflammation and pain is much safer and economical than trying to medicate it away. Sometimes all it takes is an adjustment to your grocery order, and the guides also list beneficial foods that help deal with the root cause of the condition.
Have a question? Feel free to contact us.