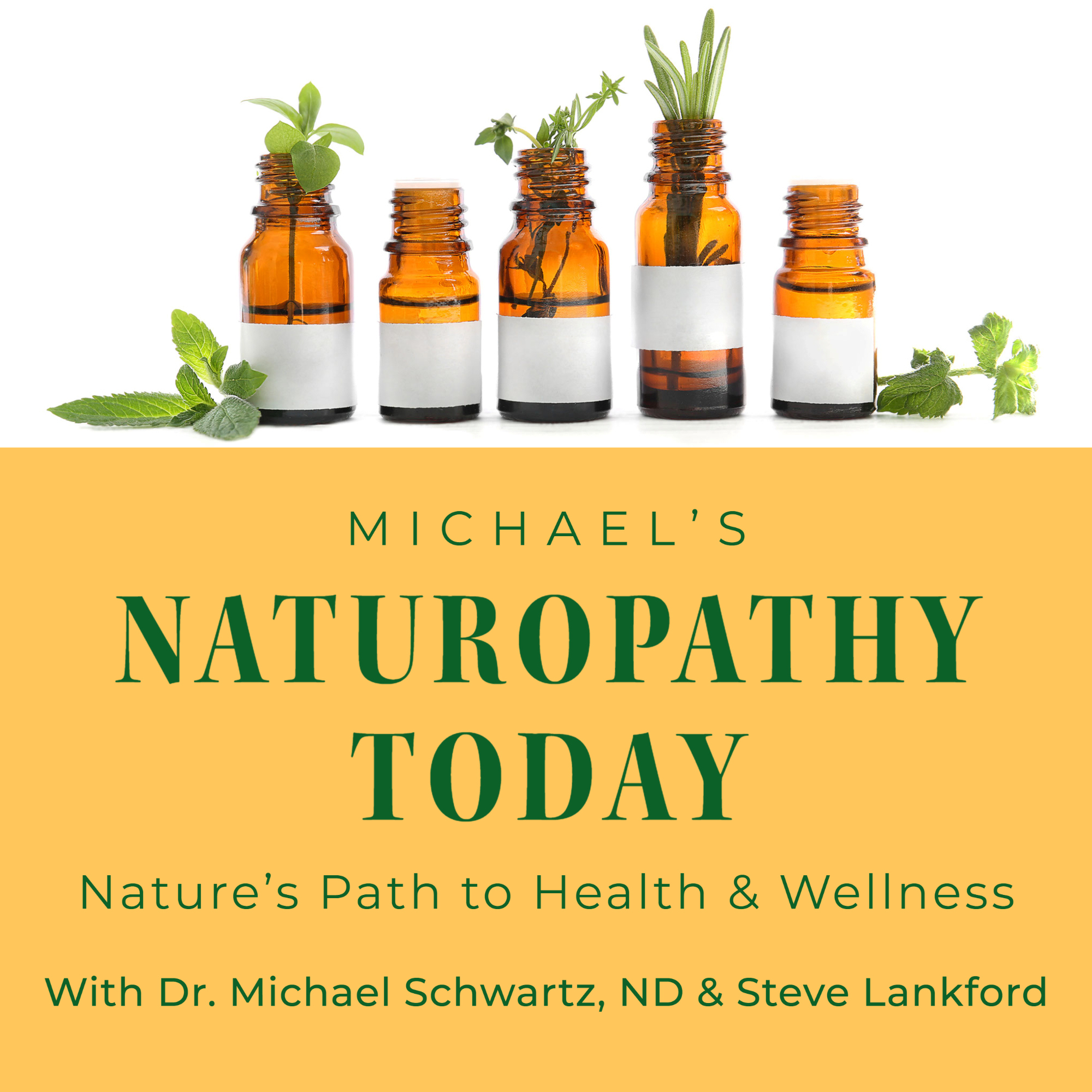 Naturopathy Today helps you find nature's path to health and wellness. Hosts Dr. Michael Schwartz, ND and Steve Lankford are your guides on a journey to good health using wholistic naturopathic principles. Join them on a voyage to excellent health on all levels. New episodes every Monday. Hosts: Michael Schwartz, ND and Steve Lankford Contact: DrM@michaelshealth.com Design, Production, Editing and Voiceover: S. Phillips Music: Lauren Duski
Episodes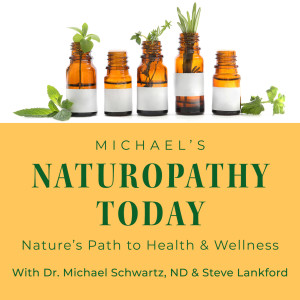 Monday Jun 20, 2022
Monday Jun 20, 2022
Michael and Steve share various ideas to help keep weight off once you've lost it, including foods that are under 100 calories.
Also included in this episode:
Items to avoid in the diet, such as white sugar, white flour, and salt.
Foods that could lead to developing kidney stones.
The most chemically treated fruit on the market.
How and why the mind creates symptoms, conditions, and diseases.
A fundamental rule of thumb on diet.
A step-by-step way to improve your diet.
Unique uses for foods, such as using cucumbers for facemasks, etc.
Different choices in sweeteners.
Have a question? Feel free to contact us.
Next week: more tidbits