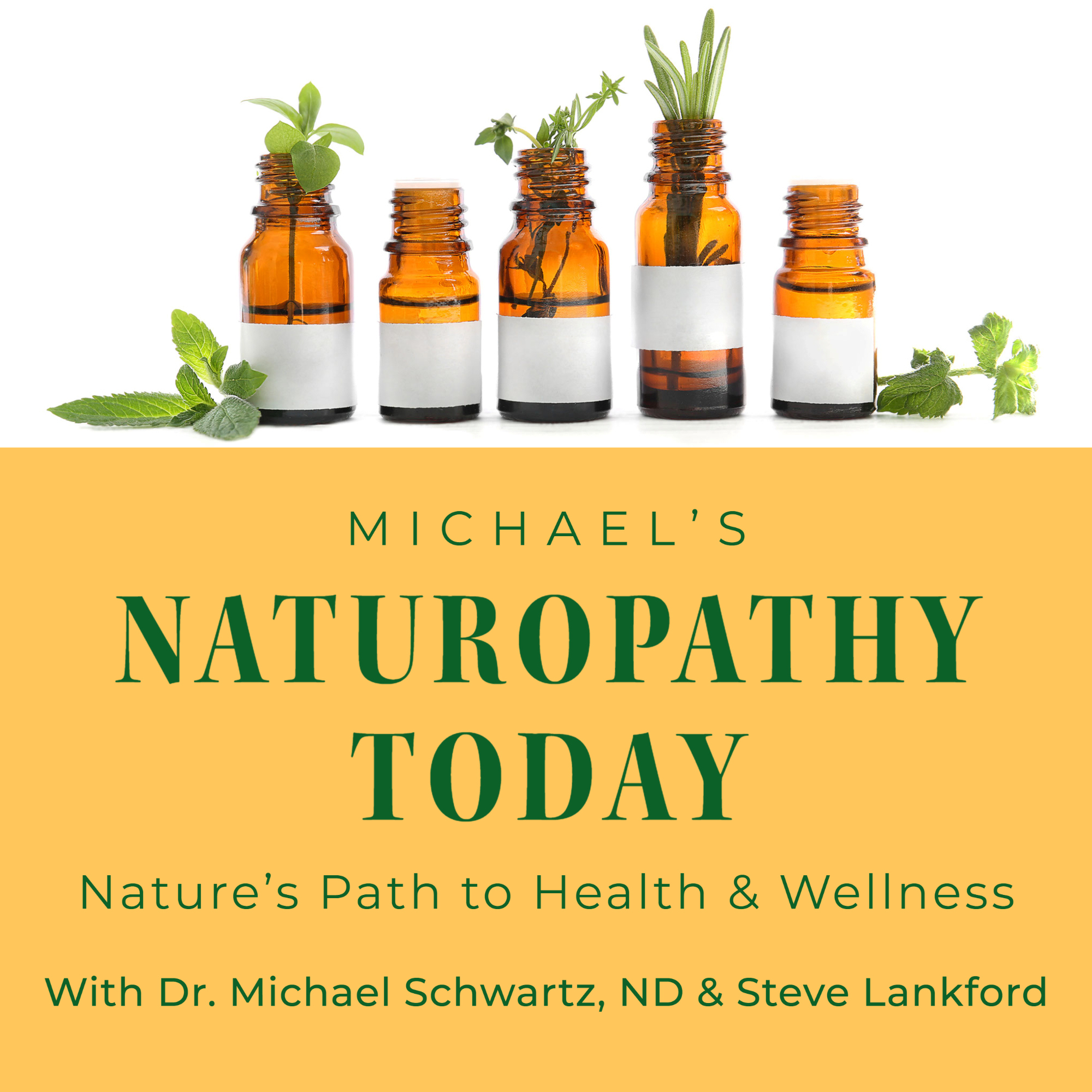 Naturopathy Today helps you find nature's path to health and wellness. Hosts Dr. Michael Schwartz, ND and Steve Lankford are your guides on a journey to good health using wholistic naturopathic principles. Join them on a voyage to excellent health on all levels. New episodes every Monday. Hosts: Michael Schwartz, ND and Steve Lankford Contact: DrM@michaelshealth.com Design, Production, Editing and Voiceover: S. Phillips Music: Lauren Duski
Episodes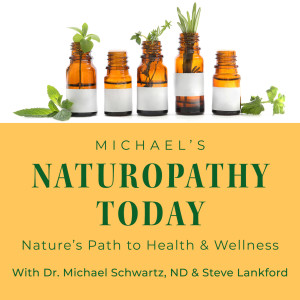 Monday Apr 25, 2022
Monday Apr 25, 2022
This week, Michael and Steve begin an examination of diabetes.
First, they answer a listener's email about diabetic ulcers on the ankles.
Does something as simple as honey or goldenseal root really help?
What are the different types of diabetes and what are some of the emotional causes?
What about auto-immune diseases?
Tune in for all this and much more.
Have a question? Feel free to contact us.
Next week: A deeper dive into diabetes.