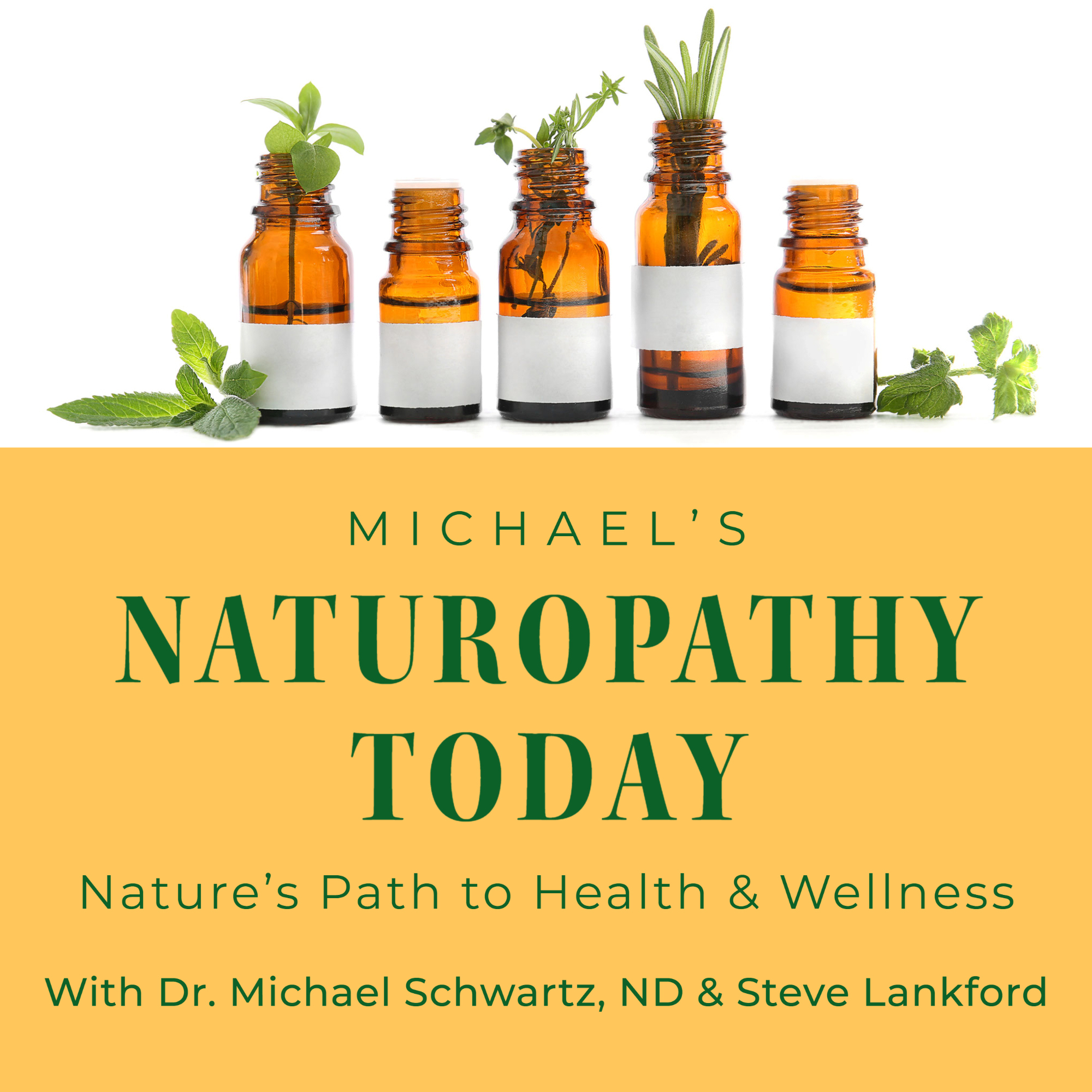 Naturopathy Today helps you find nature's path to health and wellness. Hosts Dr. Michael Schwartz, ND and Steve Lankford are your guides on a journey to good health using wholistic naturopathic principles. Join them on a voyage to excellent health on all levels. New episodes every Monday. Hosts: Michael Schwartz, ND and Steve Lankford Contact: DrM@michaelshealth.com Design, Production, Editing and Voiceover: S. Phillips Music: Lauren Duski
Episodes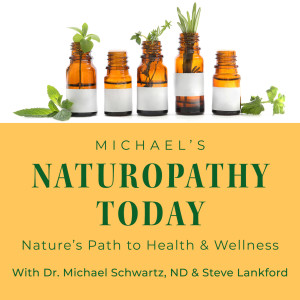 Monday May 30, 2022
Monday May 30, 2022
In today's episode, Michael and Steve share a few different methods of fasting to lose weight and cleanse the body.
Learn the difference between detoxing and cleansing. They are two different processes.
Explore the magnificent process of cell building. Did you know that the oldest cell in your body is 7 years old?
The lack of dietary fiber is one of the most basic causes of physical disease. So, yes … eat more fiber!
Learn the importance of bowel evacuation in relationship to the role of fiber, water, minerals and the negative feedback system.
As always, read labels on food products to protect yourself. Look past the marketing hype and read the small print to make sure you're getting what you expected.
Have a question? Feel free to contact us.
Next week: Alzheimer's Disease